Do you want to add that extra room to the house, or are you looking for a new home? Maybe it is a car, the kids are ready for college, or you just need a vacation! Are you finally ready to start that new business? FNB offers a wide variety of loans to meet the needs of consumers.
FNB lends for a variety of purposes, here are some examples:


Automobiles (new and used)

Boat and recreational vehicles (new and used)

Real Estate Loans - purchase, refinance, equity, construction and development

Home Improvement

Bill Consolidation

Line of Credit

Letter of Credit

Fixed Asset Acquisition

Call one of our Loan Officers at 918-426-0211 for details.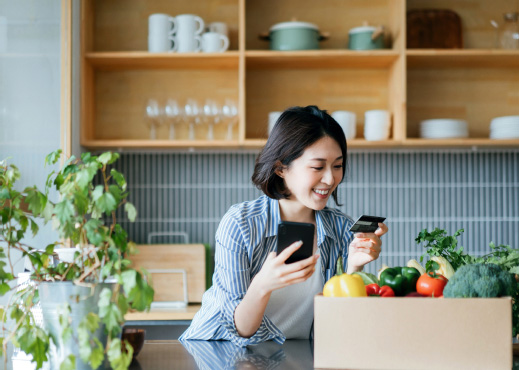 Instant Issue Debit Cards
Get a debit card as soon as you get a new account. 
No more waiting for your new debit card!