First National Bank McAlester has been owned by the same family for over 60 years. We are a reflection of the vision of Clark and Wanda Bass. Their success was founded on hard work, integrity, and a desire to foster community growth. It is on those principles that FNB McAlester continues to operate on a daily basis.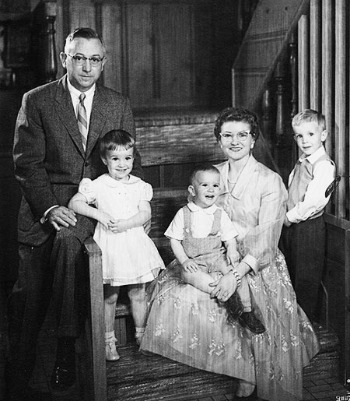 At FNB McAlester, our commitment is to provide our customers with these service qualities:

Personal

Banking is built on a partnership between the bank and the customer. Whether the customer is a recipient of a loan or an account holder, a relationship with your banker helps build trust. First National Bank works individually with its clients to ensure that they have the solutions that best meet their needs.
Convenient

By combining a commitment to developing relationships with our clients with some of the best technological tools for banking, First National Bank creates an approach to managing accounts that is suited to all clients whether they prefer online tools or that personal touch.
Timely

The ability to get a loan in a timely manner can make or break a business deal. At First National Bank, we understand the time sensitive nature of the business world. We maintain a commitment to returning loan decisions in a matter of days not weeks or months.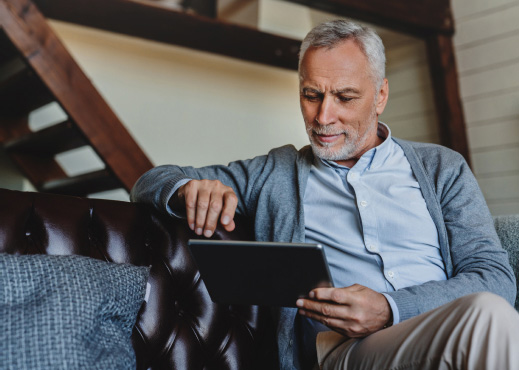 Personal Checking
The checking account that's right for you.
Check your balance, make deposits, transfer funds, all with your personal checking account.