First National Bank & Trust Co., of McAlester, Oklahoma, was established in 1896 and has consistently met the financial needs of the citizens of McAlester, Pittsburg County and Southeastern Oklahoma for over 125 years.
In addition to the main banking facility in downtown McAlester at 235 E. Choctaw, we have two drive-in facilities. The first is located at 2nd & Chickasaw and the second at 1105 E. Carl Albert Parkway. First National Bank & Trust Co. also has full service branches located at 1025 Pennsylvania Avenue in Hartshorne, OK, 741 HWY 2 North in Wilburton, OK, and 824 S. Broadway in Poteau, OK.
At FNB, we offer a wide variety of loans, deposit and financial services in order to meet the needs of consumers, small businesses, agricultural, retail and commercial customers. As a community bank, First National Bank & Trust Co. knows the importance of responding promptly to the needs of its existing customers and prospective customers.
First National Bank & Trust Co. takes pride in its past and present investments in its community and continues to be the leader in understanding, pursuing and determining the credit needs, financial services and opportunities for its community.
We appreciate the opportunity to serve you.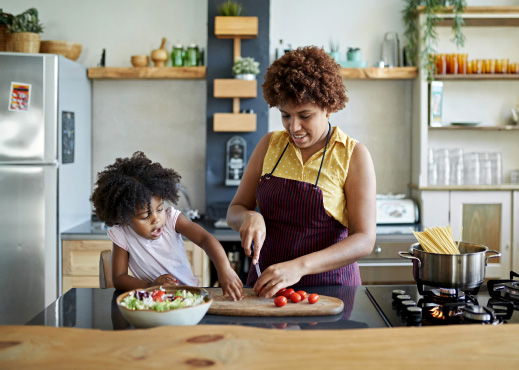 Ready to move in? Our mortgage team is here to help!