This service allows commercial/business customers to setup additional user access to online banking with a setup fee of $100.00 and to send ACH debit and credits, NACHA imports, wire transfer requests, and secure file transfers for a monthly fee of $25.00.
Wire Services

Need to send money out of town quickly? For further information please contact our wire desk personnel at 918-426-0211.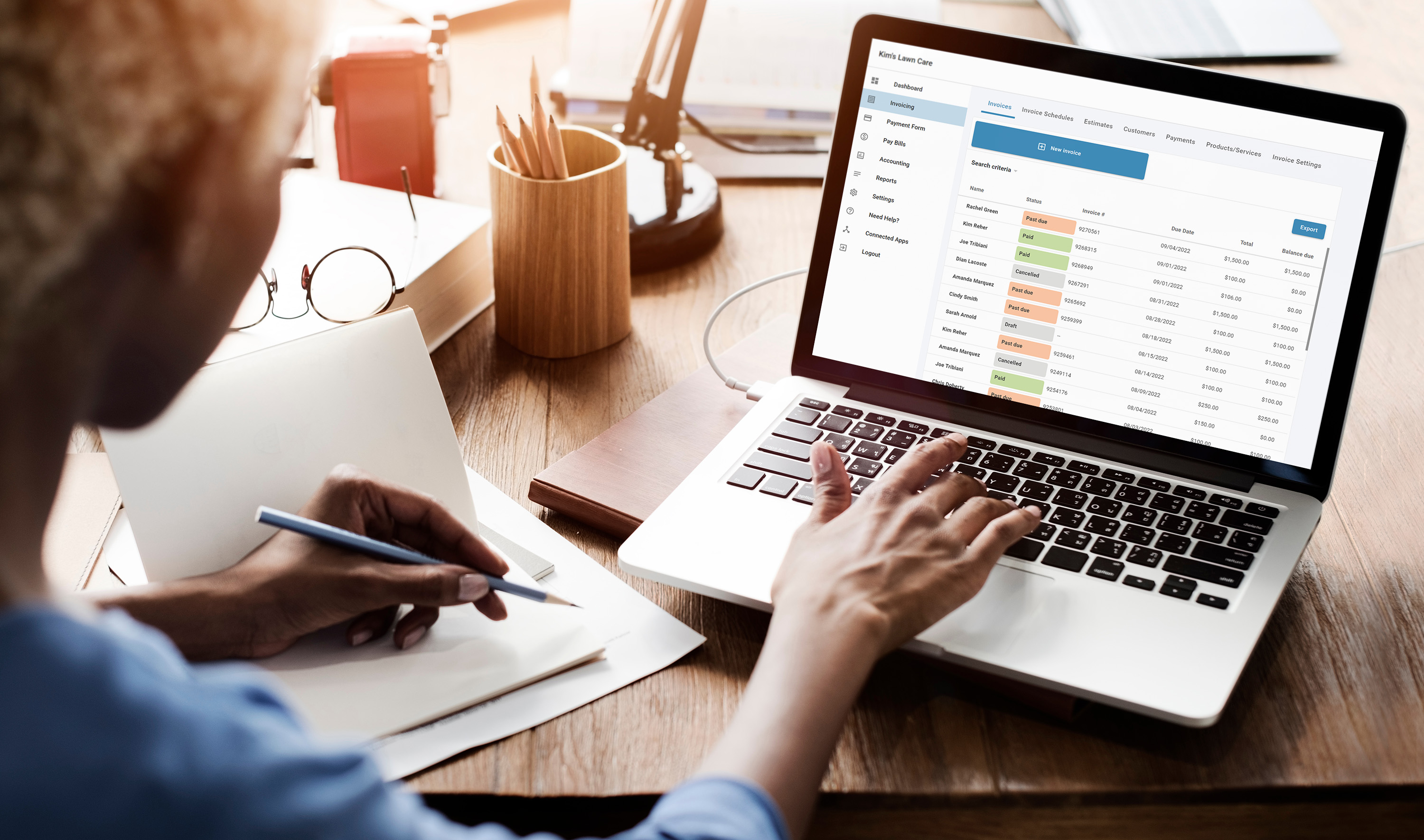 Business Loans
Let's get down to business.
Whether you're starting up, or already going, our business loans have got you covered.