Are you needing Assistance?
You can reach us multiple ways phone, mail, or the form below.  
Customer Service:                            Monday-Friday: 8:30 AM - 5:00 PM              918-426-0211
iTalk - Telephone banking:             Available 24-7                                                  918-426-2600
To report a lost or stolen card:     Available 24-7                                                   800-237-8990
Mailing Address:                               First National Bank & Trust Co.
                                                               P.O Box 948
                                                               McAlester, OK 74502-0948
Thanks for your submission!
We'll be in touch with you soon.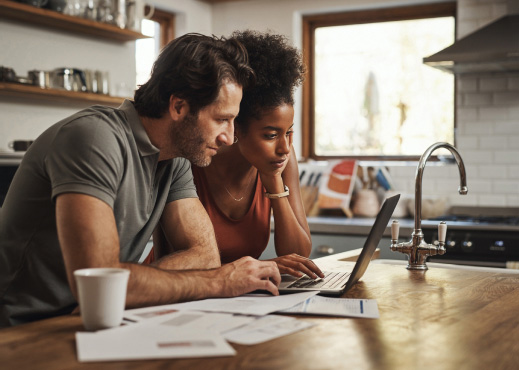 Savings & Money Market
Get the most out of your future, today.
It can't grow if you don't start!