First National Bank and Trust Company of McAlester
Locations
Wherever you are, there's a chance we're nearby!

Contact us
Questions or comments? We'd love to hear from you!

financial calculators
Let us help you plan for your project. Plug in the numbers and we do the rest!

Savings & Money markets
The best time to start saving is always now. Let's help you get started. 

Meet our team
The FNB team is ready to assist you with all your banking needs!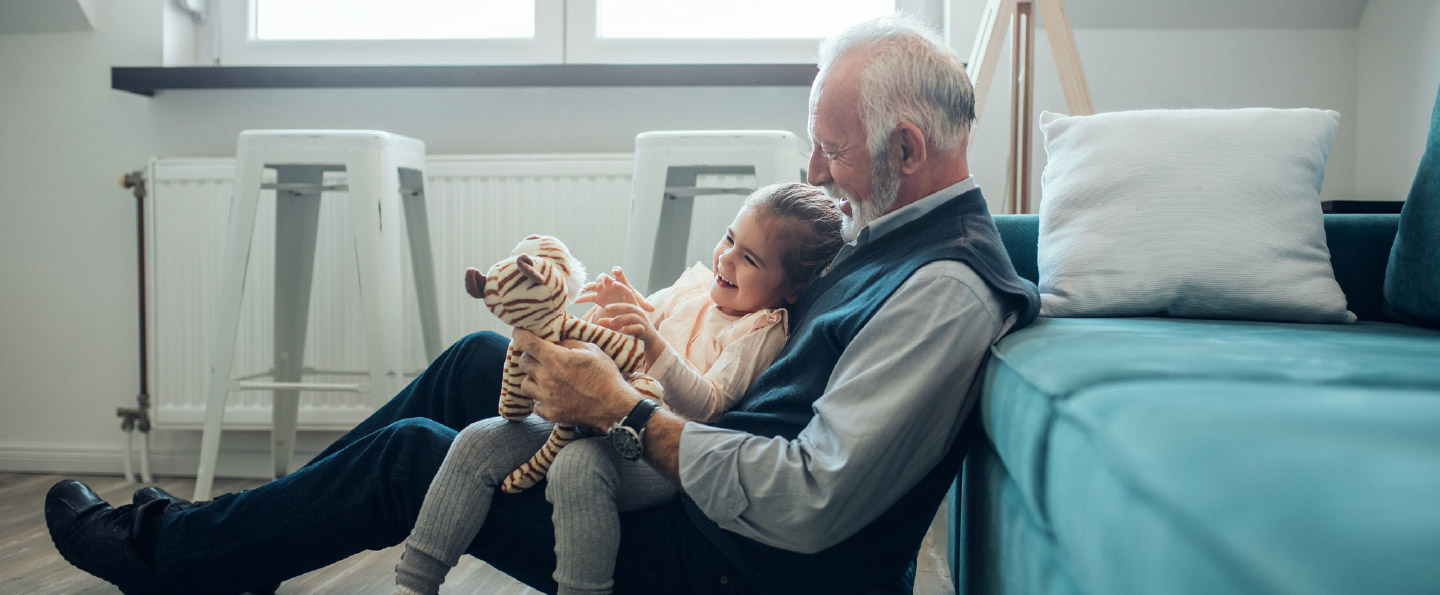 Taking Care of (your) Business
Yes, we have accounts that cover your business needs, too!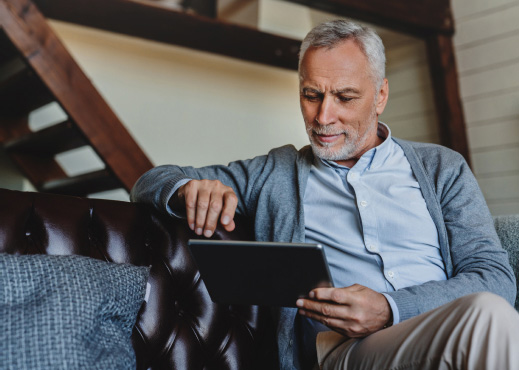 Personal Checking
The checking account that's right for you.
Check your balance, make deposits, transfer funds, all with your personal checking account.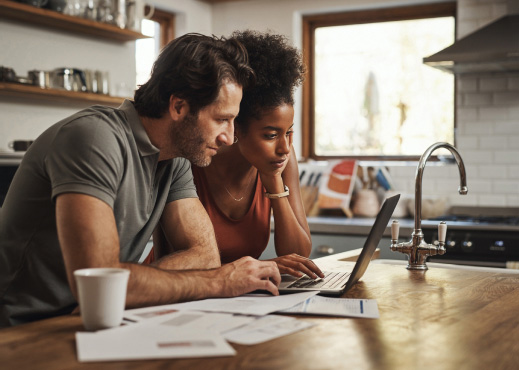 Savings & Money Market
Get the most out of your future, today.
It can't grow if you don't start!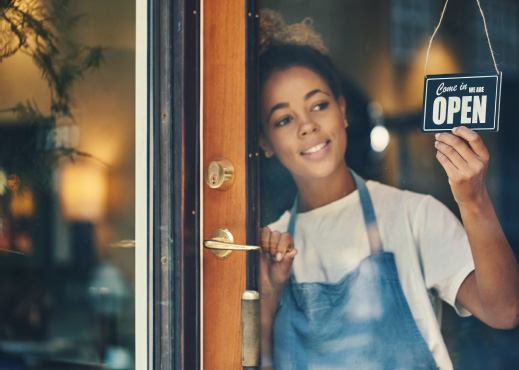 Business Loans
Let's get down to business.
Whether you're starting up, or already going, our business loans have got you covered.