We LOVE to make business loans!

First National Bank's expertise can bring value to your project by streamlining a normally complex process. When dealing with our bank, you deal directly with the decision makers, who are experienced in meeting the diverse needs of businesses large and small. Your loan application can be processed in as little as one week, and we can close under tight time constraints.
Here at First National Bank, we have the flexibility to be creative with our deals and structure them in a way that few other banks can. It is our desire to create a way to make your loan request work.
Give us a call today at 918-426-0211 to get started.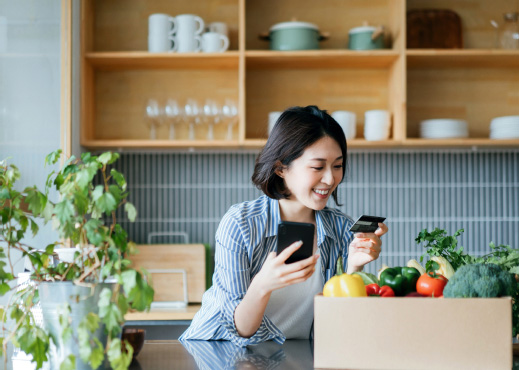 Instant Issue Debit Cards
Get a debit card as soon as you get a new account. 
No more waiting for your new debit card!