Consumer Loan Application
Alimony, child support, or separate maintenance income need not be revealed if you do not wish to have it considered at a basis for repaying this obligation.
Thanks for your application!
We'll be in touch with you soon.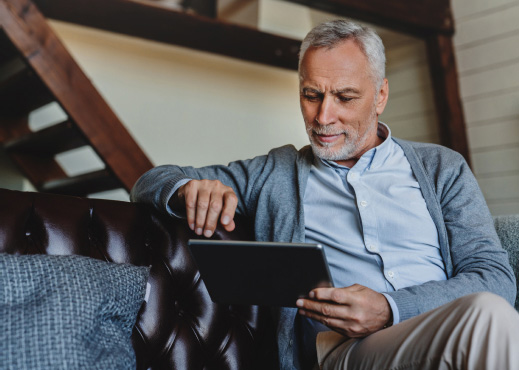 PERSONAL CHECKING
The checking account that's right for you.
Check your balance, make deposits, transfer funds, all with your personal checking account.